We concentrate
in one platform
Stop using multiple platforms for your daily work. You only need one: ORCHESTRA. Itís an innovative digital workspace
which was created for freaks from all creative fields.
STOP chaos in your agency and focus on things that matter!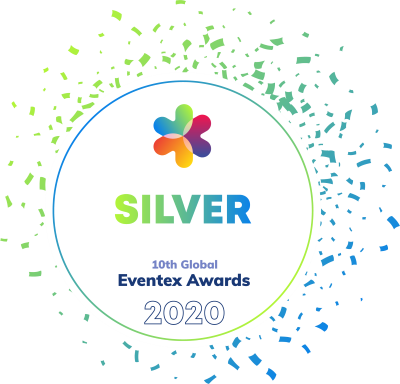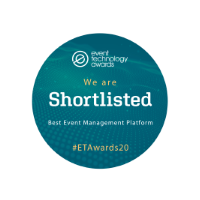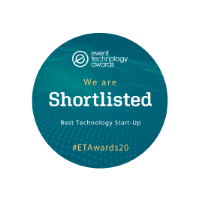 The one and only place where agencies meet providers.
Sign up now and enjoy all multifunctional features for your daily work centralized and be a part of a fast-growing digital market where agencies get inspired and providers offer their services and products.

Hey agencies!
Your daily work has never been this easy.

ORCHESTRA is built on 3 main pillars:
Multifunction - It combines more than 20 features. You will get full Project info like Sales activities, Budgeting, Invoicing, Creative library and multimedia editor, Global providers network, Client DBs, Stats, Creative reviews, Working performances or even daily overview of new tenders.
Business Intelligence Data - Algorithm sends you notifications and emails based on the settings. Every time you know if a project is over budget or your employees are underperforming and many more.
Digital Marketplace - Which includes e-shop with ready-made creative proposals and a list of international contractors with ratings.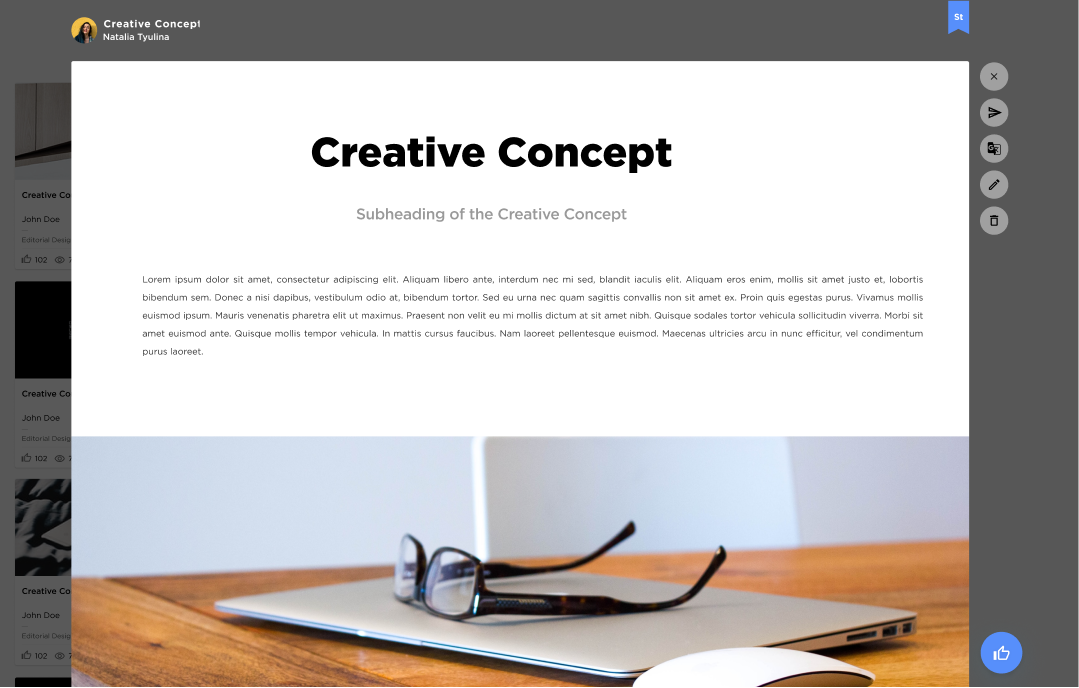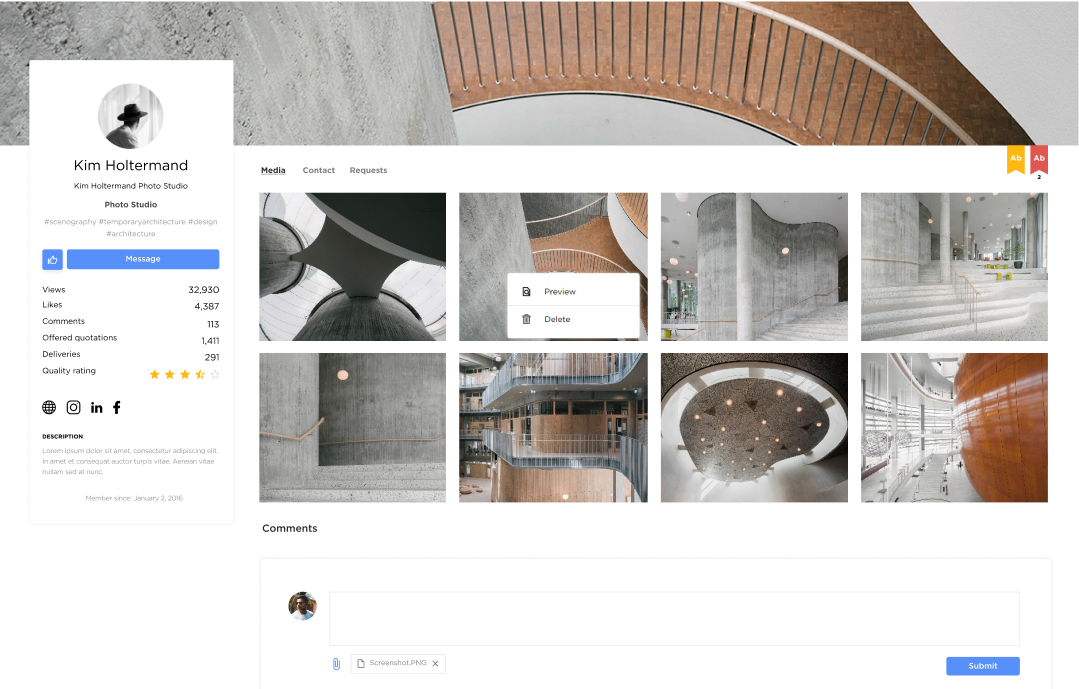 Hey providers!
Be a part of the largest digital marketplace.
Create a beautiful multimedia profile with cool stats and become visible for agencies or freelancers from different creative fields. Get your daily work opportunities in instantly growing market.